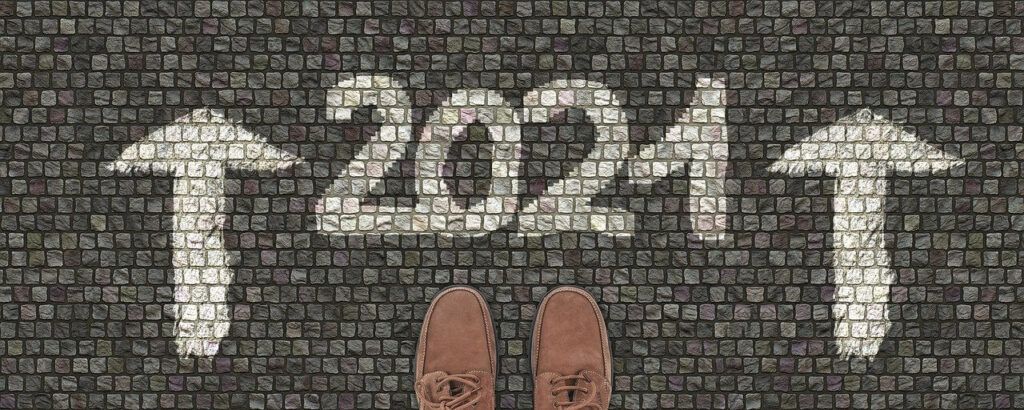 It is now the end of the first month of a new year, and COVID is still here! Many people have adapted to the new normal, while others are still struggling. Now imagine living with a movement disorder and not being able to go to a gym for their exercise class or they are too afraid to go? Vaccines are starting to roll out, but it is not at the expected rate that we thought it would be, and even if someone with Parkinson's disease receives it, are they going to feel comfortable getting back into that environment?
From isolation to depression to an increase in their symptoms, what is the best option to help manage what can seem like an impossible tasks? Lets start with the first and best option…EXERCISE!
I know what you may be thinking, that I stated that they weren't going to the gym so what are they going to do for exercise? Here are some examples to get moving:
Join an online exercise class specifically designed for people with Parkinson's disease. This is important because the exercise professionals that are specifically trained are going to understand the symptoms of Parkinson's disease and design the classes to ensure their safety and well-being.

Get outside in nature, whether it be taking the dogs out, going for a hike, or Urban Poling, aka Nordic walking. Be mindful of your surroundings to prevent the possibility of a fall.

Do body-weight exercises such as squats, push-ups, and lunges to help with not only strength, but to help with posture to help you walk better.

Find a few home projects, like deep cleaning a room, organizing drawers, or find a new hobby to keep not only your body active but your mind too!
*photo courtesy of Urban Poling, Inc.
The next thing that should be implemented is nutrition. Remember that old saying, " You are what you eat!" ? If you really think about it, there is some truth to it. If you eat unhealthy foods all of the time, you are not going to feel good. If you choose healthier options, you will not only feel better, you could possibly slow the progression of the disease. The best foods to incorporate into your daily meals include:
Fresh fruits and vegetables- Incorporate ones that have a good source of water such as watermelon, spinach, oranges

Healthy fats- Avocados, Nuts, Seeds, and Legumes

Wild caught fish

Grains and lentils- Brown Rice and Quinoa

Fermented foods- Pickles, Kimchi, Kombucha

Supplementation (If needed)

Hydration!!- Just like plants need water to thrive, so do the cells in our body. Try to drink 6-8 glasses a day and include foods with a high water content.
Avoid or limit foods like sugar, refined grains, canned fruits and vegetables and dairy. Some of these have been shown in studies to have a faster progression of the disease.
**Photo from eat this.com
Another important component to maintaining a healthy life is stress management. Finding a way to deal with stress in a healthy way will benefit you in dealing with your symptoms. Good techniques to try are:
Exercise

Yoga/Tai-chi

Meditation

Journal

Coloring/Board games

Music

Laughter

Get togethers! (Schedule a virtual fun day with family or friends!)

Support groups
**photo from Michigan Technological University
If you find yourself struggling with any of these options, seek out the help of a medical professional. Don't let the fear of COVID from living your best life with Parkinson's disease!
**The blog is for information purposes only and not intended to replace a medical doctor's advice. If you need extra assistance, please reach out to your medical doctor for the best treatment plan for you!**